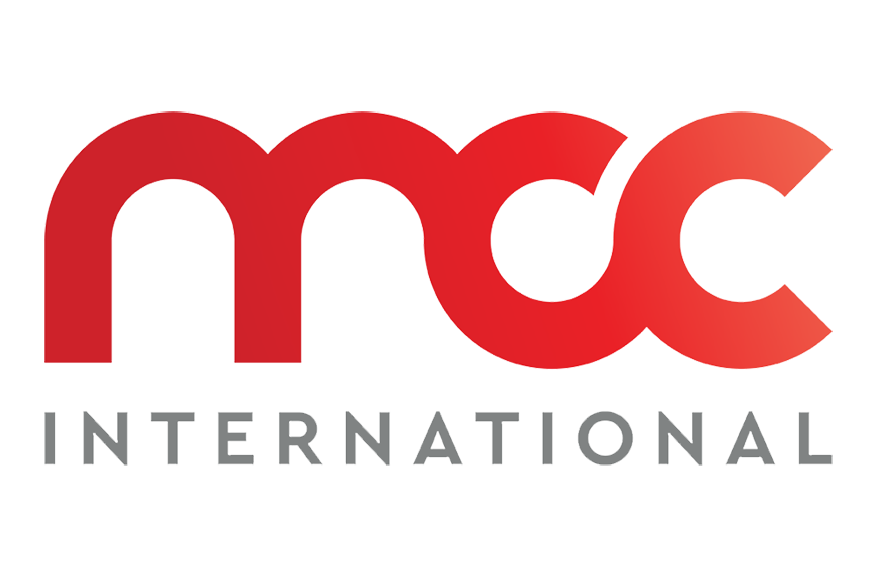 MULTI CHANNEL CONTENT
Established in 2007, MCC is a Multi-Channel Content Company that operates offices across Singapore, Malaysia and China.

Our core business is to curate, produce, and market content across traditional and emerging media channels.

In 2012, together with StarHub, MCC landed Yicai, a business financial news channel under Shanghai Media Group on StarHub Channel 809, providing up-to-date financial informational to Singapore viewers.

In 2016, MCC successfully launched Singapore's first Mandarin edutainment kids' channel, MaxToon, on StarHub and since then, has also produced various online and offline content for local markets.

In 2020, MCC's work done under the Content Fund for Support SG United, was recognised and nominated by our production partner, IMDA, for the Asia Content Business Summit (ACBS) 2020 short video competition.